As part of the Center for Neurosciences' commitment to comprehensive care, we offer our patients a world-class Interventional Pain Management Center. Our focus is on minimally invasive pain treatments spanning the entire range of chronic pain conditions. Our specialists can evaluate and diagnose the causes of pain, as well as create a management plan for treatments to relieve it.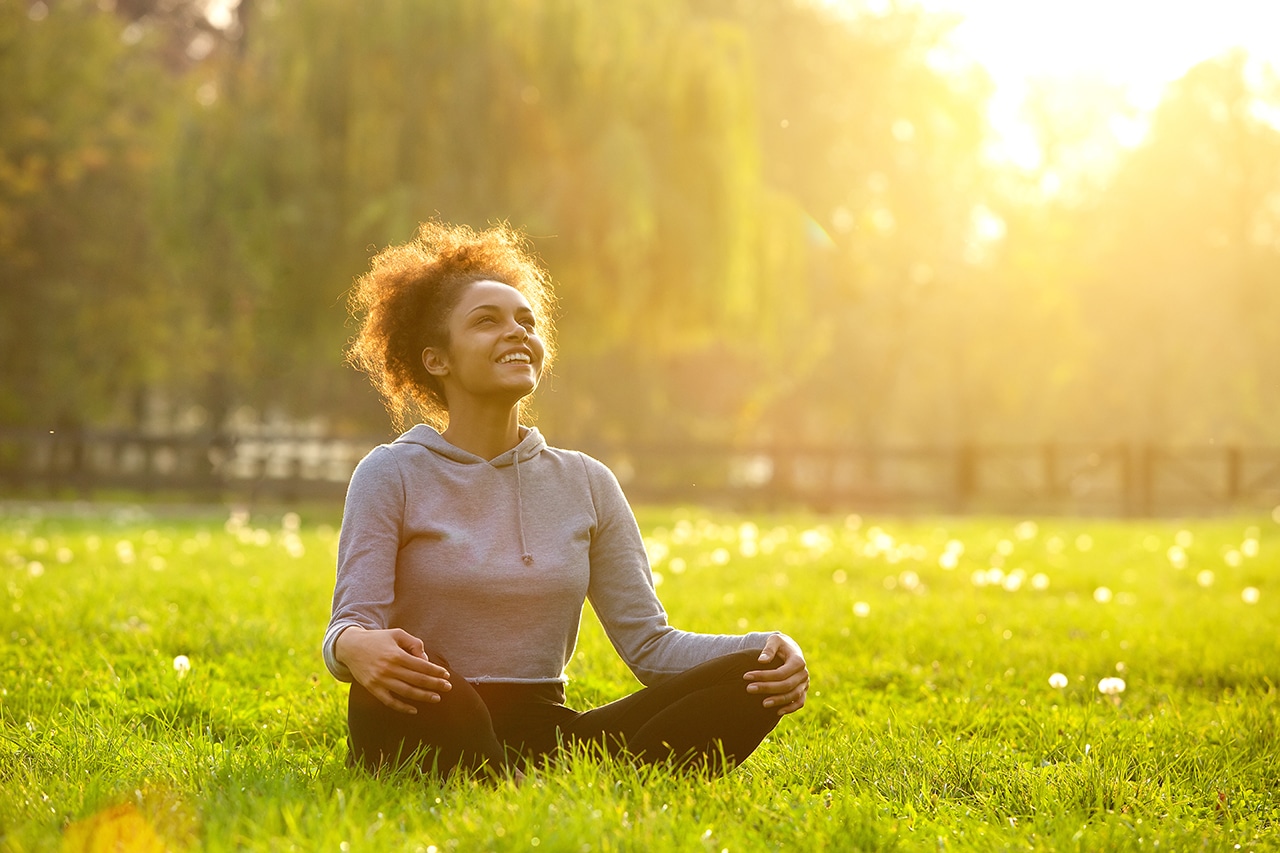 Chronic pain conditions can be caused by trauma, injury or inflammation in the spine. We use advanced techniques to identify the source of pain and, depending on the cause, use various state-of-the-art interventions— or treatments— such as targeted epidural injections that reduce inflammation or nerve blocks, radiofrequency neurotomy and neurostimulation which intercept pain signals to the brain.
Injection therapy uses a needle to inject a pain reliever or anti-inflammatory medication into the spine, or other areas of the body, to treat pain related to herniated discs, sciatica, spinal stenosis and many other painful conditions.
Radiofrequency treatment is often used to provide long-term pain relief for head, neck, back, leg and other areas where pain occurs. It uses radio waves that block pain signals in the nerve that are causing discomfort.
Neurostimulation is a revolutionary treatment that blocks pain signals from traveling through the spinal cord to the brain.
To view an animated informational video on some of the more common conditions of the spine, along with commonly performed pain management interventions, please visit our video library.
Our Physicians' Goal
Our physicians' goal is to provide the highest-quality neurological care– the same level of care we would want for ourselves or our loved ones.
We will help our patients to understand their condition, listen to their concerns, answer their questions, and provide the best clinical treatment available.
Interventional Pain Management Program
Our world-class interventional pain management program focuses on minimally invasive techniques to treat chronic pain.
To schedule an appointment, please call us at (520) 795-7750.