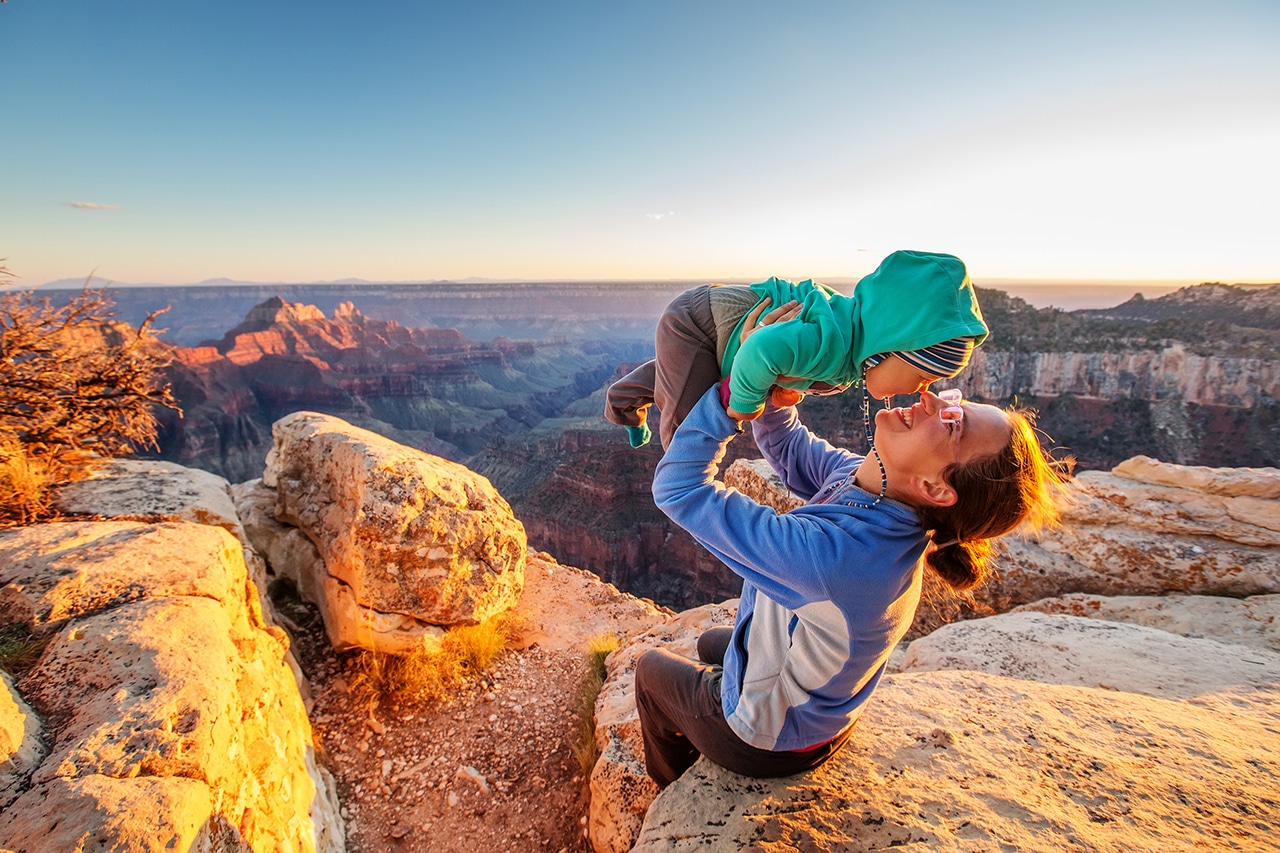 As the medical and surgical foundation for Ear & Hearing at the Center for Neurosciences, the Otology, Neurotology and Cranial Base Surgery program offers complete diagnostic care, treatment, and rehabilitation of complex ear diseases. Headed by Dr. Abraham Jacob, fellowship-trained and board-certified in Otology/Neurotology, specific expertise is now available for treatment of skull base tumors (vestibular schwannomas/acoustic neuromas as well as posterior cranial fossa meningiomas), facial nerve disorders, primary/revision middle ear and mastoid surgery as well as implantable hearing technologies (cochlear implants, bone anchored hearing aids, and implantable hearing aids).
Neurotology/Lateral Skull Base Surgery Conditions
Ear & Hearing Appointments
Our Otologist/Neurotologist specializes in the medical and surgical care of patients with disorders of the ear and lateral skull base. Otology/Neurotology and Audiology work together to offer complete hearing health solutions.
To schedule an appointment with our Ear & Hearing department, please call us at (520) 795-7750.
Our Physicians' Goal
Our physicians' goal is to provide the highest-quality neurological care– the same level of care we would want for ourselves or our loved ones.
We will help our patients to understand their condition, listen to their concerns, answer their questions, and provide the best clinical treatment available.
Surgical Images
Click Here to view Dr. Jacob's gallery of surgical/clinical images.