The Center for Neurosciences specializes in the acute and long-term management of stroke. Our team directs the stroke program at Tucson Medical Center and St. Mary's Hospital, where we participate in a rapid response emergency room program to ensure all patients get expert care as quickly as possible.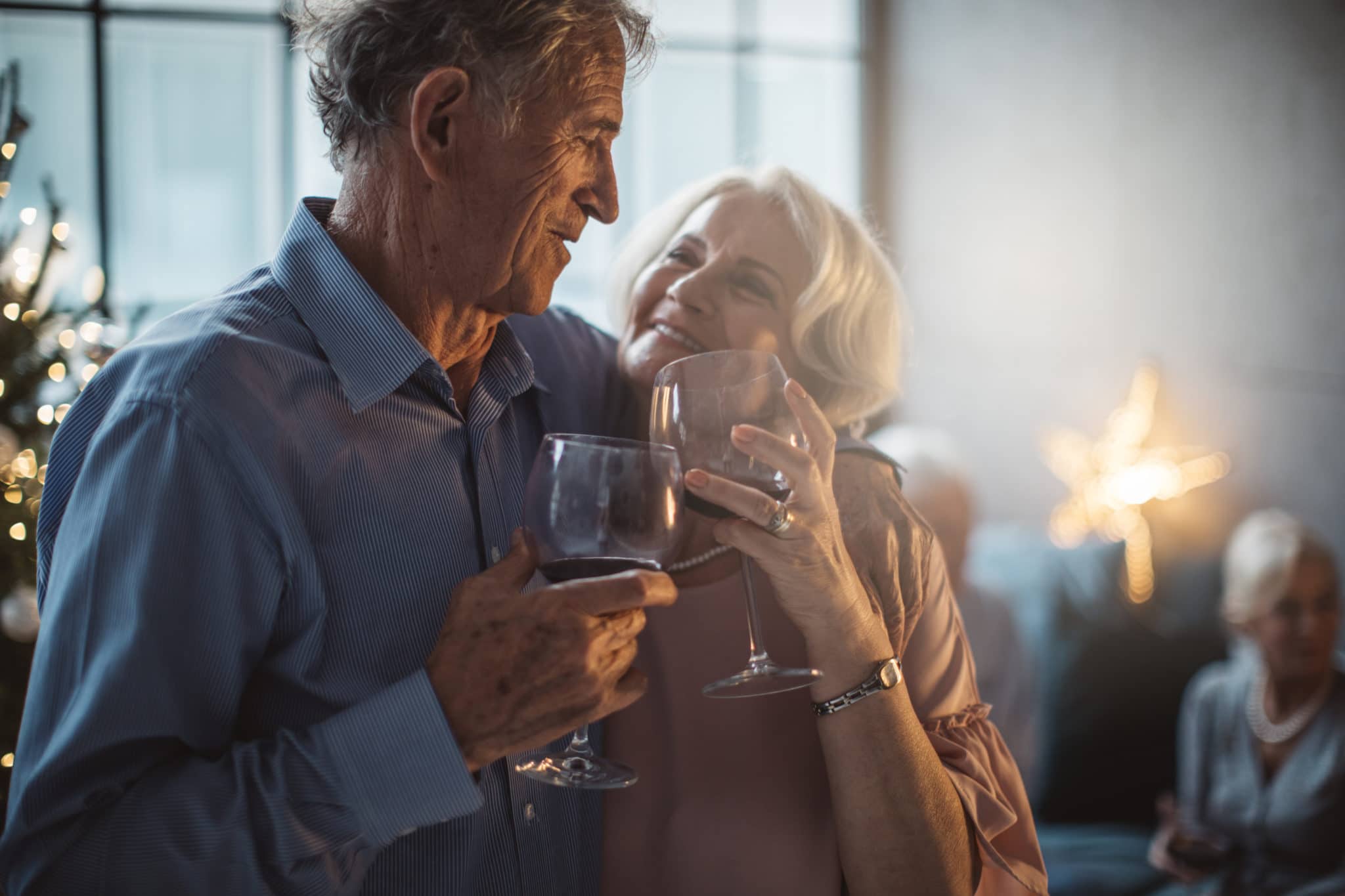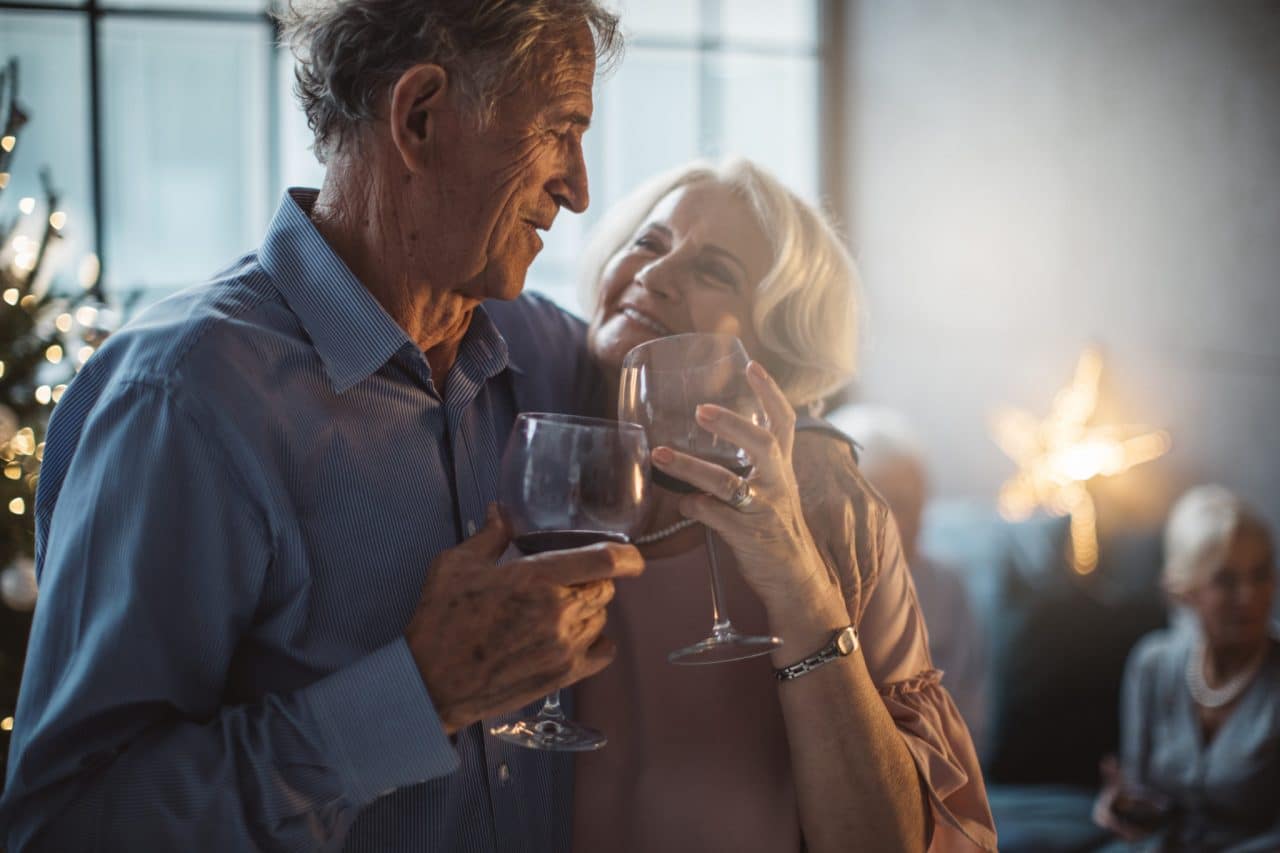 It is important to recognize the signs and symptoms of stroke and to seek treatment immediately. If a stroke is caught early, our neurological experts can ensure you get to the right specialist for treatment in a timely manner.
Symptoms of stroke include the abrupt onset (within seconds or minutes) of:
Numbness or weakness of the face, arm or leg, especially on one side of the body
Confusion, trouble speaking or understanding what is being said to you
Vision trouble in one or both eyes
Trouble walking, dizziness, loss of balance or coordination
Severe headache with no known cause
You may only experience some of these symptoms, but it is important not to ignore them. There are interventions and medications to treat stroke, but only within the first three hours. Many doctors say "Time is Brain." This means that the more time that passes between the onset of stroke symptoms and treatment, the more potential for loss of brain function.
If you experience one or more of these symptoms and they last more that a few minutes, call 9-1-1 and note the time that the symptoms began. Our physicians will need to know the information in determining the proper course of treatment.