---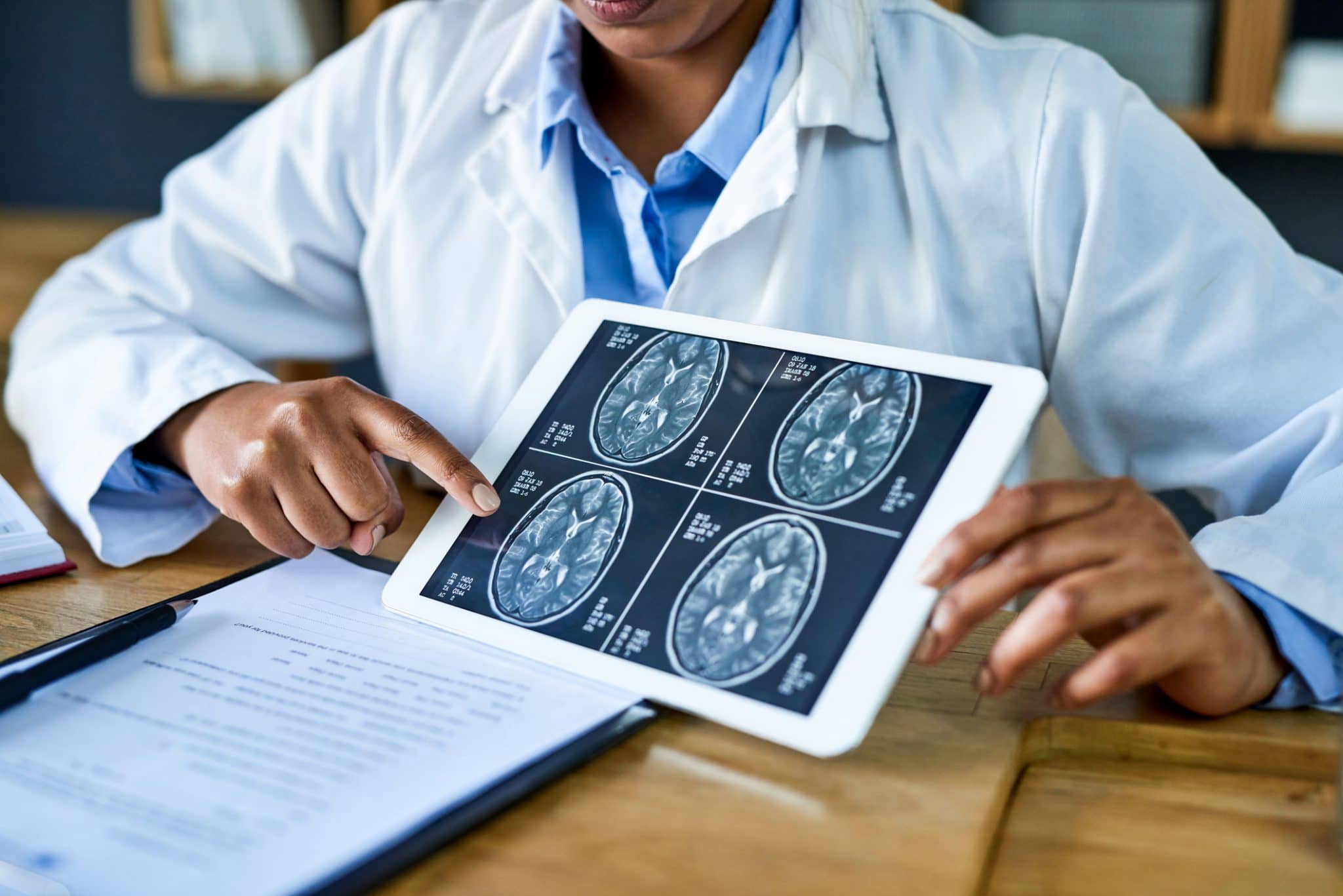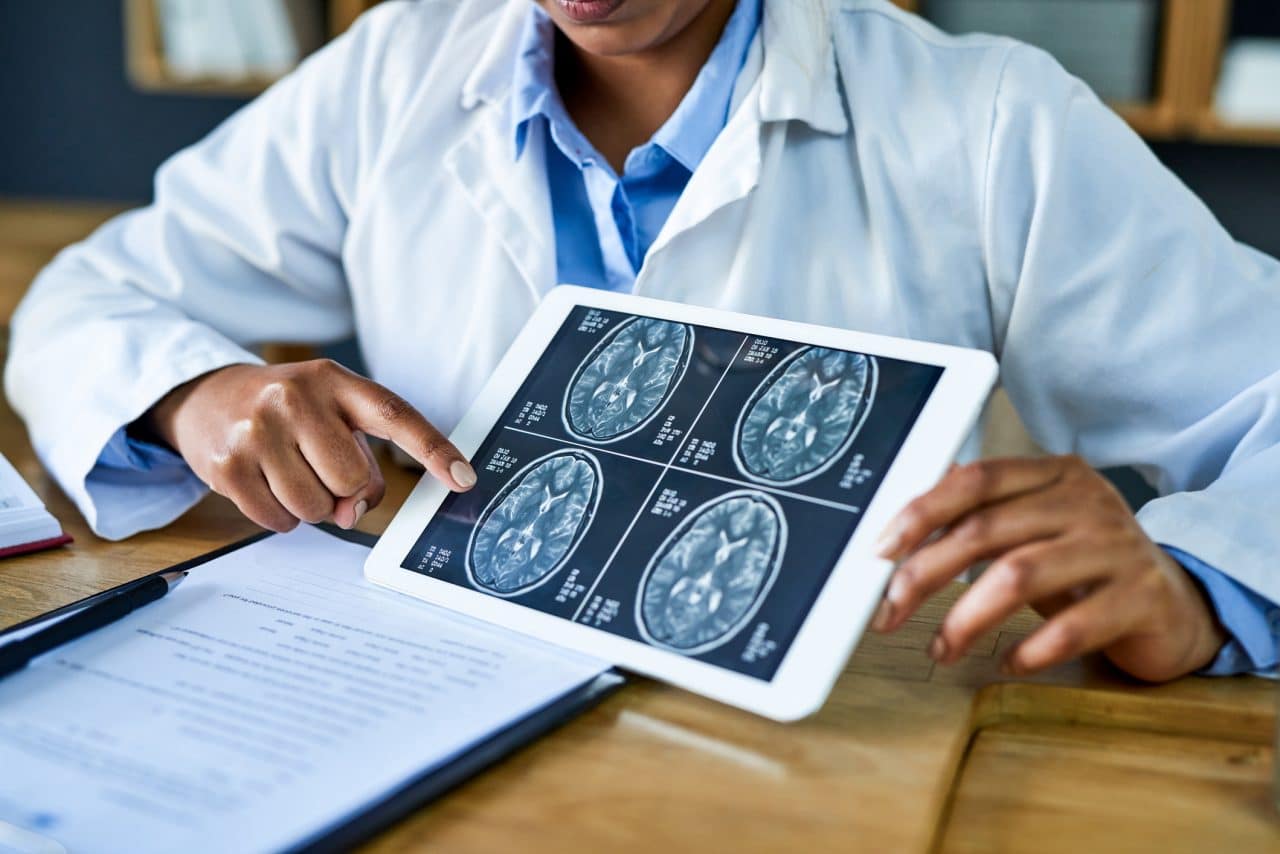 Adult Neurology
The Center for Neurosciences delivers a full range of adult neurological services, treating conditions including stroke, dementia, Multiple Sclerosis, epilepsy, headache, peripheral nerve and muscle disorders and Parkinson's disease.
Our specialists are Southern Arizona's leaders in Adult Neurology.
We have established a comprehensive Epilepsy Center to aid in the precise diagnosis and treatment of epilepsy.
Partnering with many of Tucson's local hospitals, we offer an extraordinary continuum of stroke care that begins in the emergency room and continues in the outpatient setting.
Many of our physicians are fellowship trained in neurophysiology and we offer the full range of electroneurodiagnostic services.
Our Multiple Sclerosis (MS) Center provides comprehensive, collaborative care to our MS patients.
Our physicians use Botox injections to treat nerve disorders such as blepharospasm (an abnormal twitch of the eyelid) and cervical dystonia (a movement disorder of the neck muscles).
We are expert in the diagnosis and treatment of memory disorders.
Our Adult Neurologists collaborate closely with our other specialists to ensure that each patient receives the most innovative treatment available for their condition.
---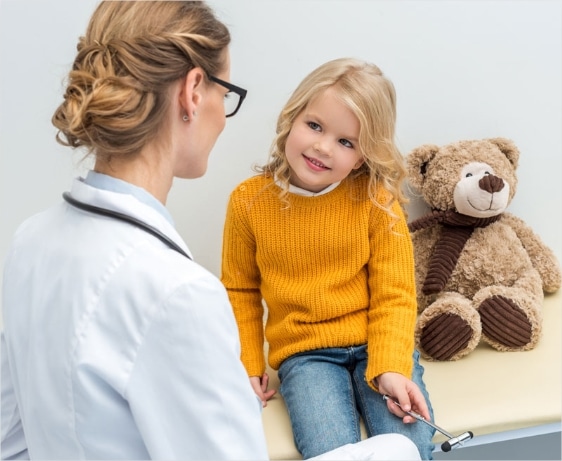 Pediatric Neurology
The Center for Neurosciences provides comprehensive pediatric neurological care. Our team is uniquely equipped to address the special care required for children with neurological diseases and neurobehavioral conditions.
We understand that seeking treatment for a child's neurological condition can be stressful, so we do everything possible to make the child and the family feel at ease. There is a separate pediatric lobby and a climate controlled play patio to help children feel more comfortable. Our specialists will help the family to understand what the child's condition is, what may have caused it, and what can be done about it.
Our physicians treat the full range of pediatric neurological conditions.
Epilepsy in Children
Cerebral Palsy
Developmental Delay
Headaches
Movement Disorders, Including Tourette Syndrome
Sleep Disorders
Attention Deficit Disorder, Learning Difficulties
Autoimmune Disorder of the Nervous System
Autism
Genetic Disorders Affecting the Nervous System
During the initial visit, our physicians will take a full history, perform a neurologic exam and make recommendations for further evaluation and treatment. Testing may include taking a picture of the brain through Magnetic Resonance Imaging (MRI) or measuring the activity in the brain with an EEG (Electroencephalogram).
Our Physicians' Goal
Our physicians' goal is to provide the highest-quality neurological care– the same level of care we would want for ourselves or our loved ones.
We will help our patients to understand their condition, listen to their concerns, answer their questions, and provide the best clinical treatment available.