---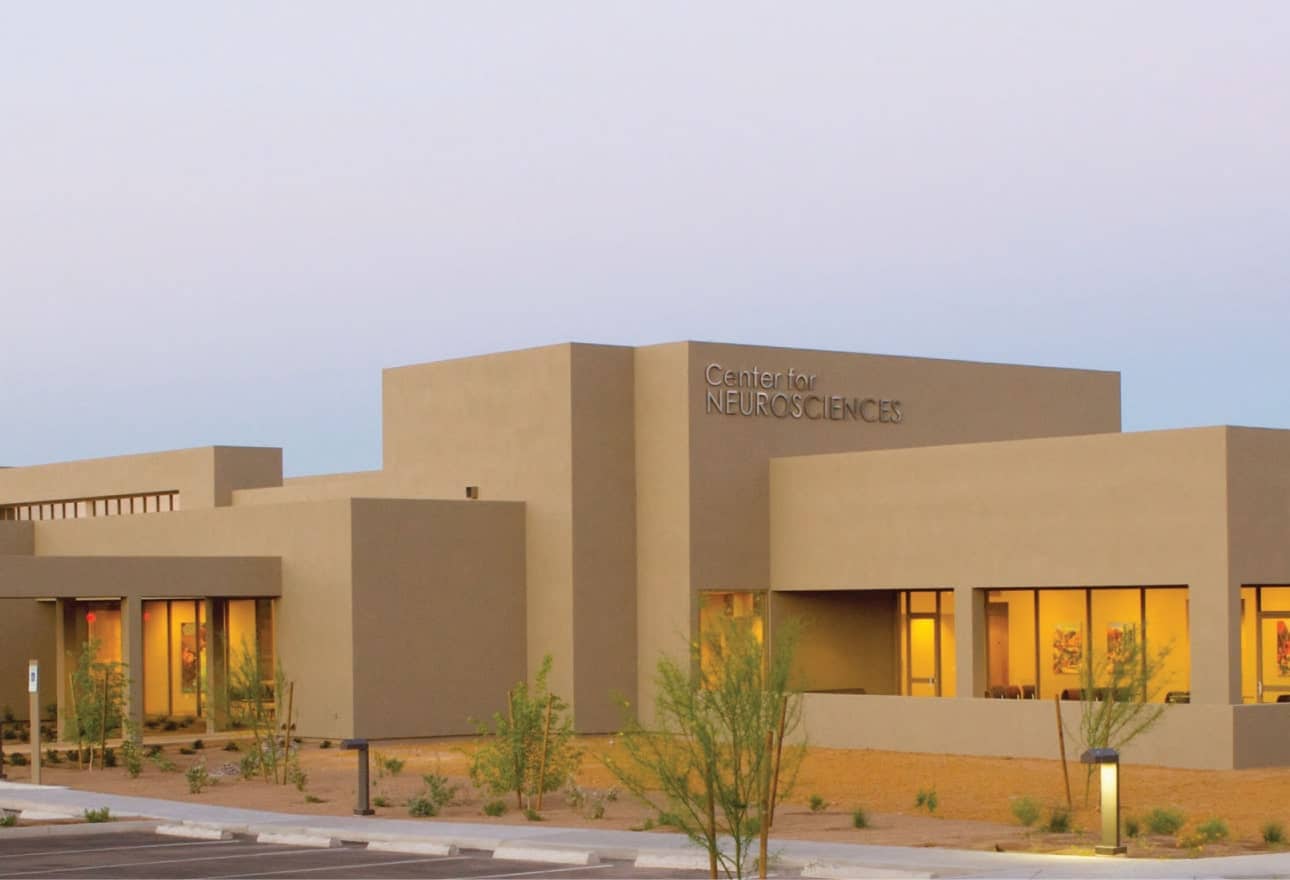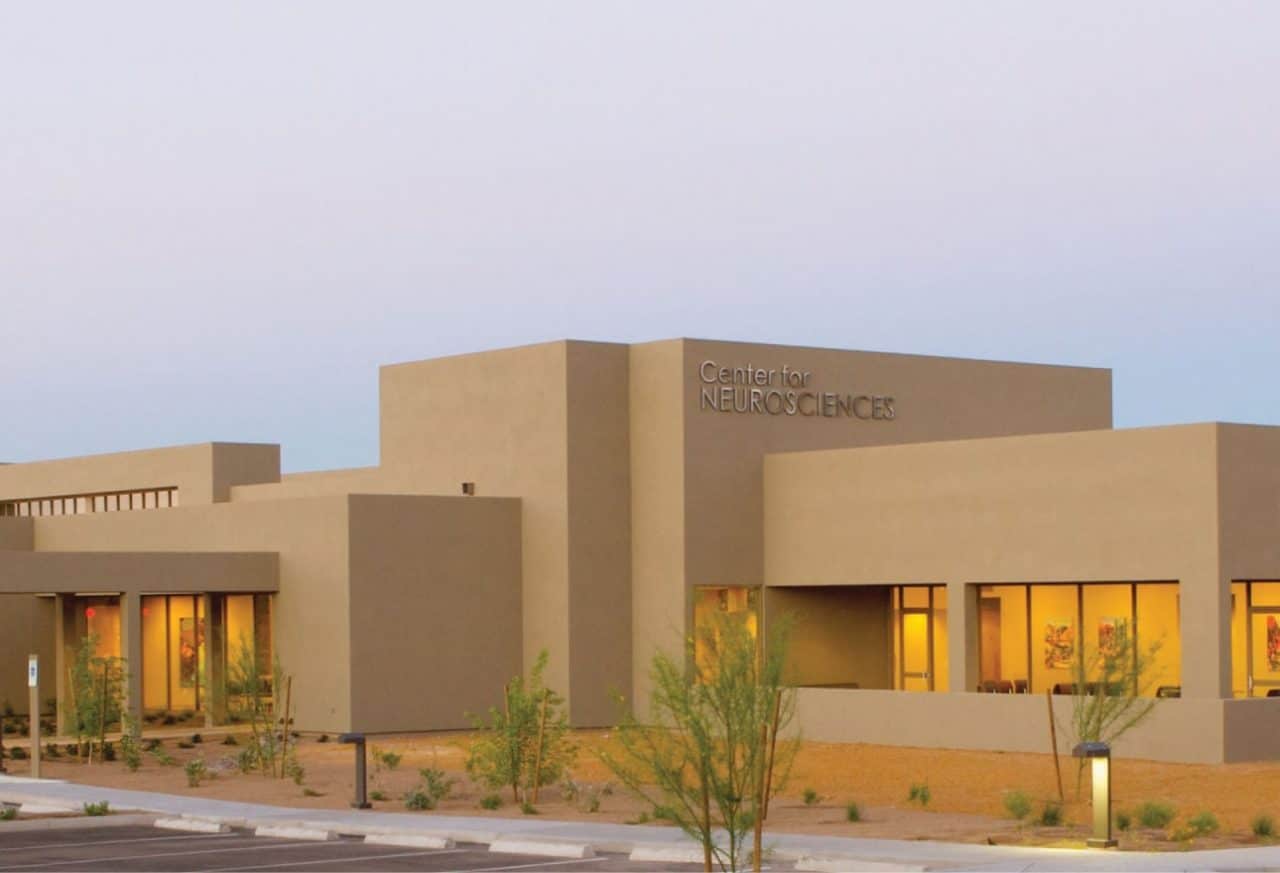 The Center for Neurosciences' Neurosurgeons work closely with our patients to determine the best possible treatment for each condition. After spending time with a patient and answering any questions they may have, either surgery or a more conservative form of treatment will be recommended.
Each of our Neurosurgeons has specific areas in which they are specially trained. They work together to ensure that each patient is seen by the physician with the most expertise in their particular condition.
Our team treats the full range of adult and pediatric neurosurgical conditions.
Our Neurosurgeons are active participants in our Brain Tumor Center as well as our Epilepsy Center.
They specialize in the surgical treatment of brain tumors, pituitary tumors, degenerative conditions of the spine, cerebrovascular conditions (like aneurysm and AVM), facial pain syndromes, spina bifida and cranio-facial malformations.
They are at the forefront of innovations in the treatment of spinal disorders – from the newest advances in artificial discs to biologic agents that aid in bone growth.
The Center for Neurosciences hosts Southern Arizona's most active program devoted to the surgical treatment of advanced movement disorders, such as Parkinson's Disease.
Many of these disorders can be treated with minimally invasive techniques. When surgery is not required we refer patients to one of our Neurology or Interventional Pain Management physicians.
To view an animated informational video on some of the more common neurosurgical conditions and procedures, please visit our video library.
---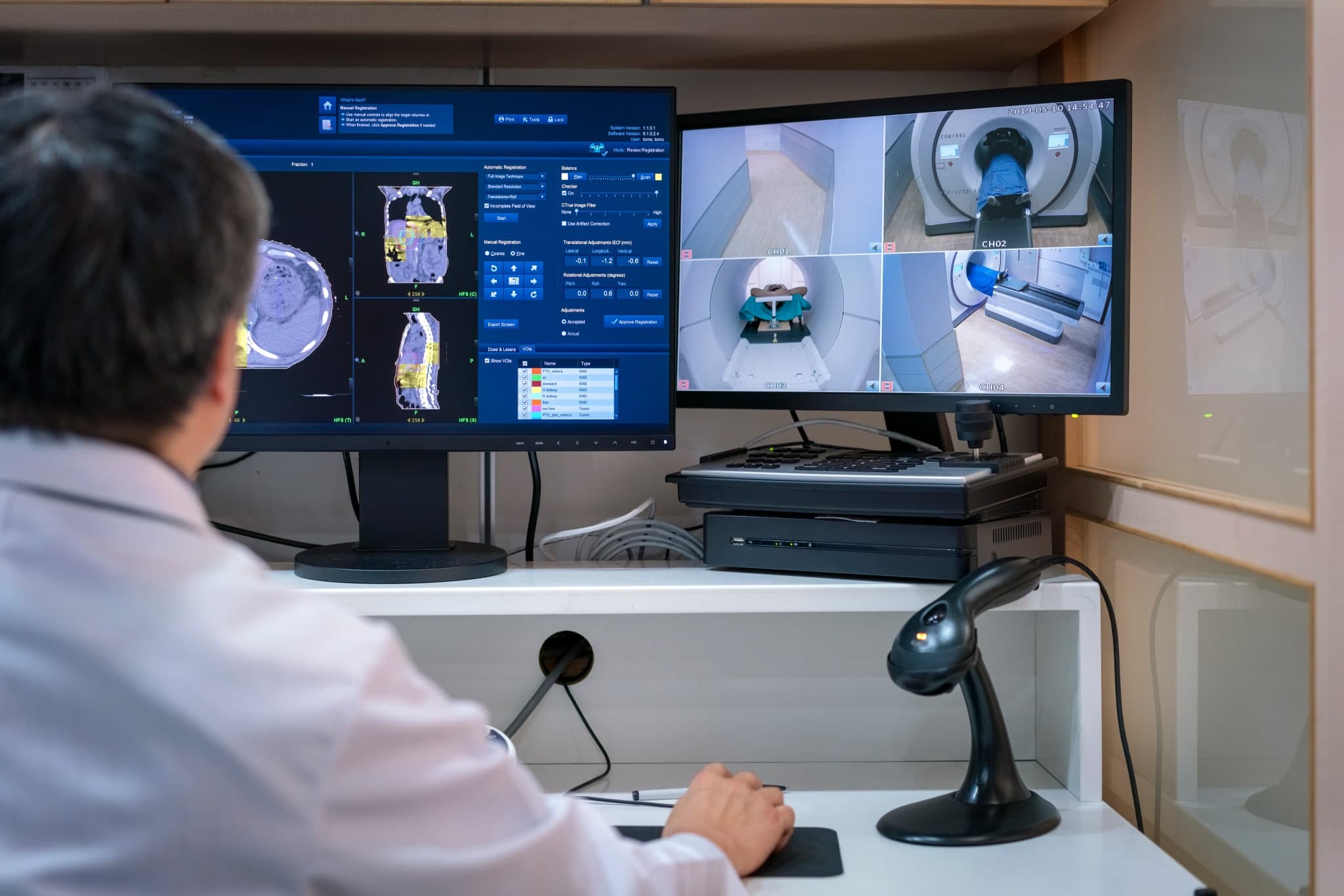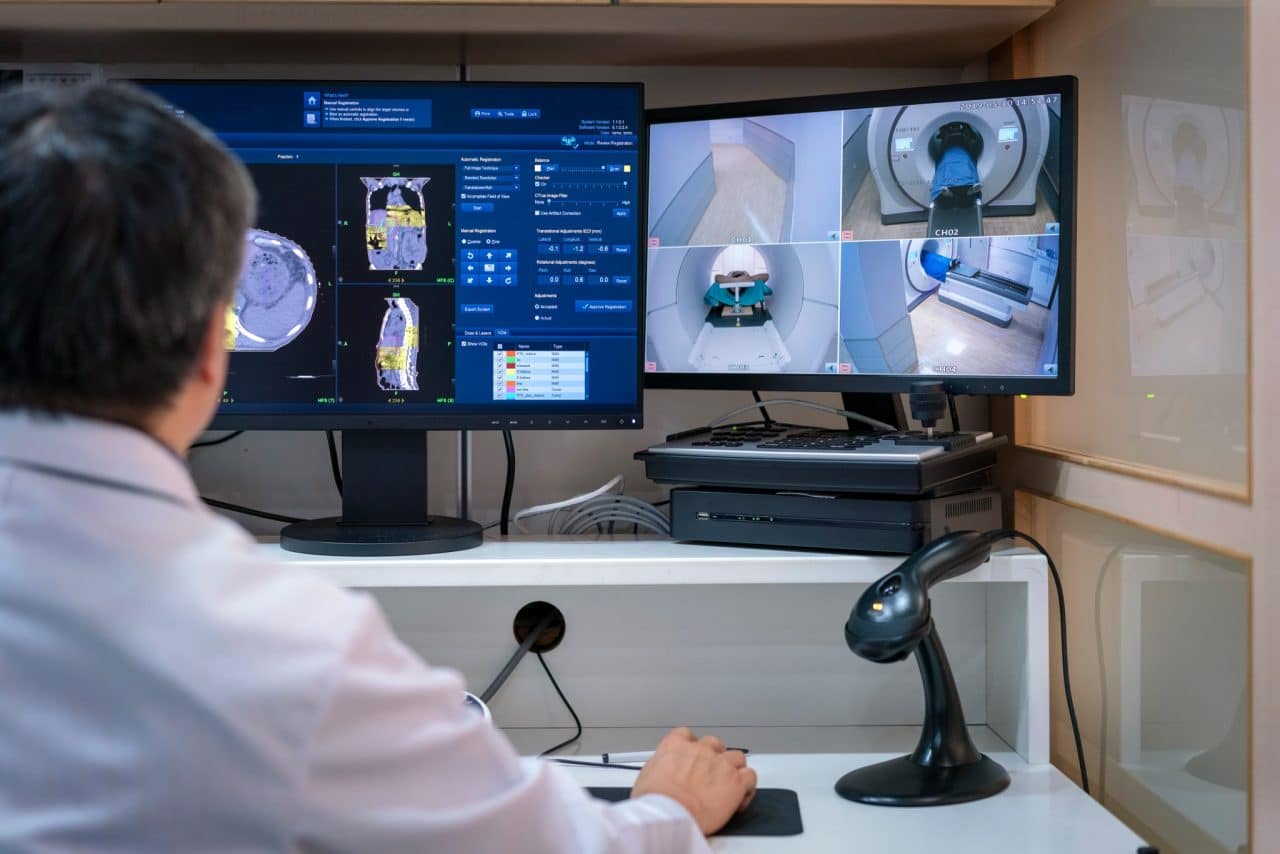 Cutting Edge Technology
Our neurosurgeons use the most advanced technology available, which can lead to fewer complications, less pain and faster recovery time.
We use image-guided navigation, in which a computer image generated from an MRI scan is used to pinpoint the exact location of a tumor prior to an incision being made.
Endoscopic brain surgery allows us to remove small cysts from the brain with a minimally invasive procedure that allows the patient to go home the next day.
Neurosurgery Program
Active in graduate education and clinical trials, our neurosurgeons are on the leading edge of training and scientific research. They use the most advanced technology available to provide the best possible outcomes for our patients.
To schedule an appointment, please call us at (520) 795-7750.