The Center for Neurosciences is Southern Arizona's most active program devoted to the surgical treatment of advanced movement disorders such as Parkinson's Disease, essential tremor and dystonia. We provide medical management of movement disorders and when medication is not enough, we employ state-of-the-art surgical interventions that reduce neurological symptoms.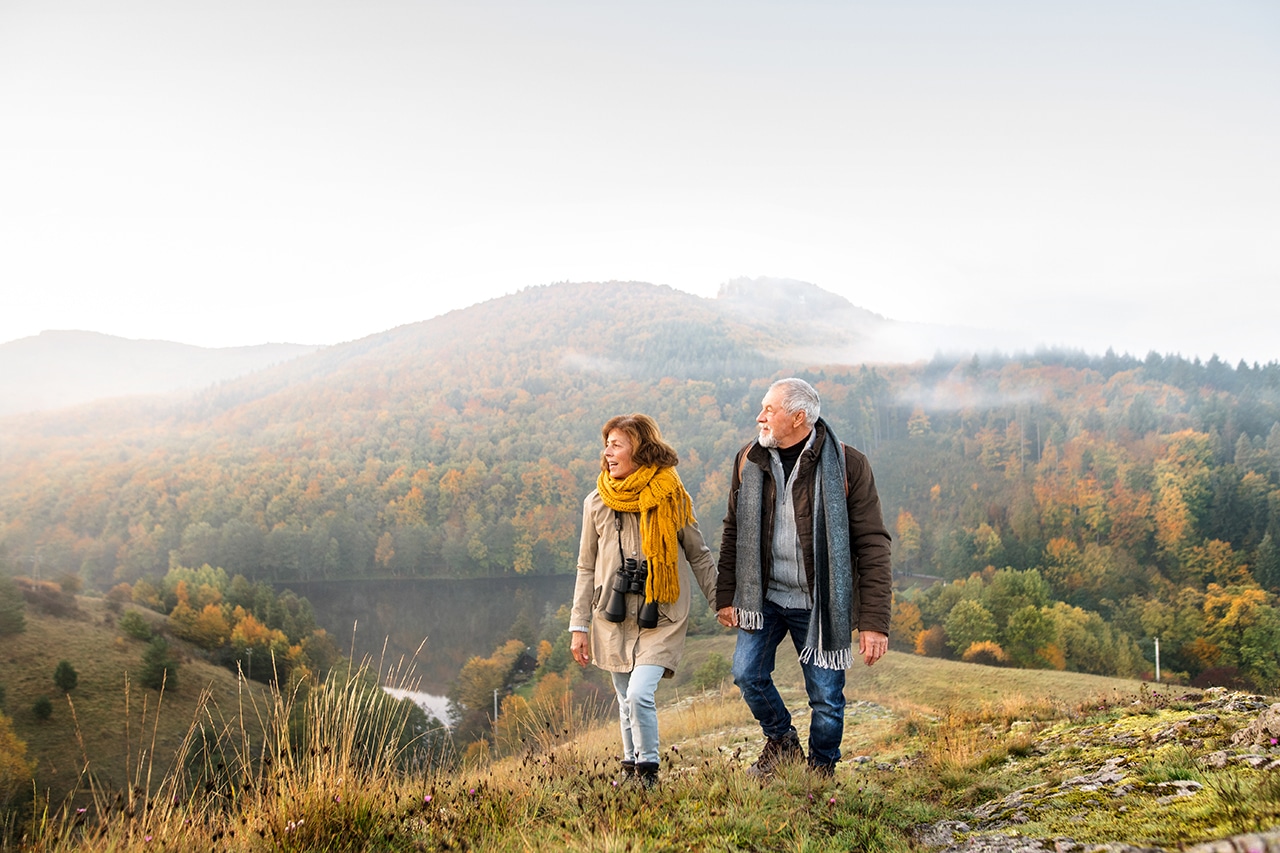 One such treatment, Deep Brain Stimulation (DBS)*, uses targeted electrical impulses to disrupt the signals in the brain that cause tremors, rigidity and other symptoms associated with movement disorders.
Using Magnetic Resonance Imaging (MRI) and electrical brain recordings to pinpoint the area of the brain that is malfunctioning, the DBS device is implanted in the brain and has been shown to be extremely effective for people who have become resistant to medication or who cannot tolerate medication side effects.
The DBS device is implanted during an inpatient procedure in collaboration with one of our partner hospitals. After implantation, our neurosurgeons work with patients to adjust the parameters of the DBS pulse to achieve the best results.
DBS is approved by the Food and Drug Administration for use in treating Parkinson 's Disease, central tremor and dystonia**.
*It is being studied in the treatment of epilepsy, cluster headaches and obsessive compulsive disorder.
**Humanitarian Device: The effectiveness of this device for the treatment of dystonia has not been demonstrated.
To view an animated informational video on Deep Brain Stimulation, please visit our video library.
Join Our Support Groups
The Center for Neurosciences is host to two support groups. On the second Tuesday of each month from 6:00 p.m. to 8:00 p.m. we host the Parkinson's Support Group. On the second Wednesday of each month we host the Multiple Sclerosis Support Group which is held from 6:00 p.m. to 8:00 p.m. The groups meet to share concerns, fears and experiences as well as strategies to help manage their daily lives. There is no need to be a Center for Neurosciences patient to participate. These groups are for patients of all ages along with their friends, families and caregivers.
To schedule an appointment, please call us at (520) 795-7750.