Intensity Modulated Radiation Therapy (IMRT) is an advanced mode of high-precision radiotherapy that not only shapes the radiation beam so that it conforms to the shape of the tumor, but also gives different intensity of radiation in different parts of the radiation beam in order to minimize dose to surrounding normal organs.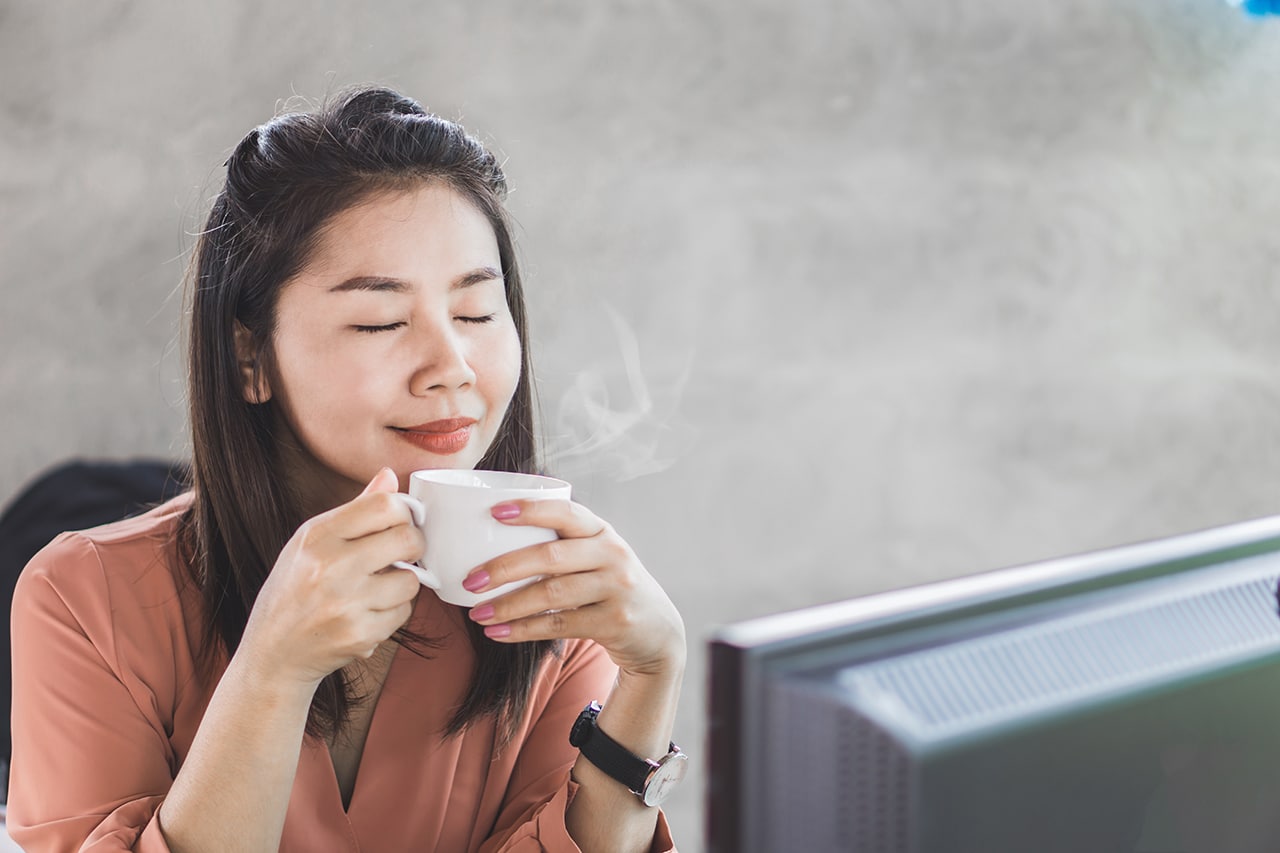 Rather than using a single beam, IMRT uses many beams to ensure that the target receives full radiation dose, but nearby normal organs receive very little radiation dose. IMRT also allows physicians to deliver different radiation doses to different parts of the tumor.
With IMRT, radiation dose conforms very precisely to the three-dimensional shape of the tumor, which maximizes the effectiveness of treatment, and minimizes side effects. Treatment is carefully planned by using 3-D Computed Tomography (CT) or Magnetic Resonance Images (MRI) of the patient in conjunction with computerized dose calculations to determine the dose intensity pattern that will best conform to the tumor shape.
Our Physicians' Goal
Our physicians' goal is to provide the highest-quality neurological care– the same level of care we would want for ourselves or our loved ones.
We will help our patients to understand their condition, listen to their concerns, answer their questions, and provide the best clinical treatment available.
Radiation Oncology Program
Our radiation oncologist works with the medical oncologists and surgeons as part of a multi-disciplinary team to plan the best course of treatment for each patient. Combined with our neuro-oncologist and neurosurgeons, we offer specialized care in a single location for those patients with malignant and benign brain and spinal tumors as well as some vascular and nerve disorder.
To schedule an appointment, please call us at (520) 320-2146.