At the Center for Neurosciences, we specialize in both non-surgical and surgical treatment of spinal instability caused by degenerative disc disease, spinal nerve root inflammation, slippage of the lumbar vertebrae and other disorders. If surgery is required, we offer services that range from simple decompression to more complex spinal reconstruction.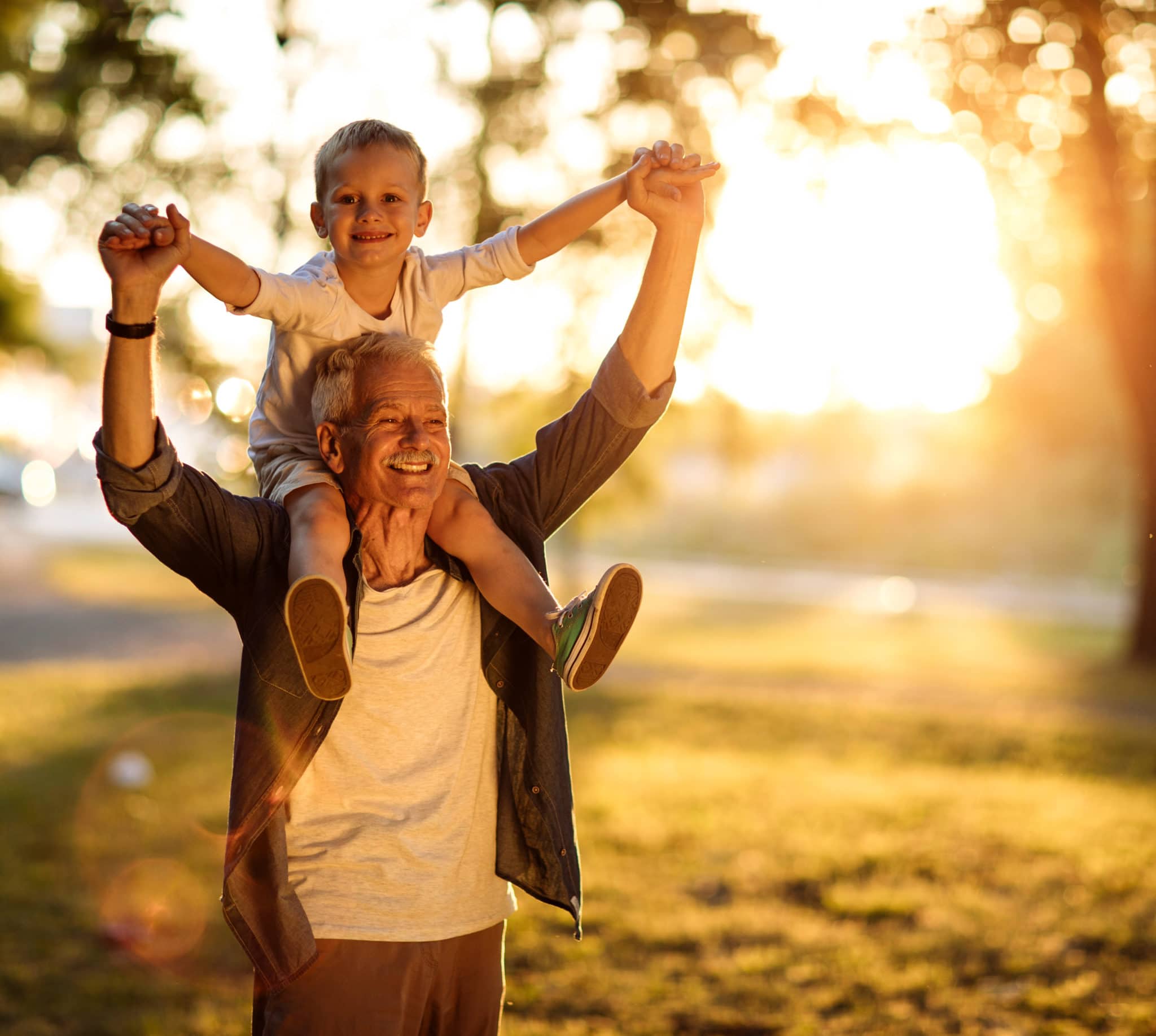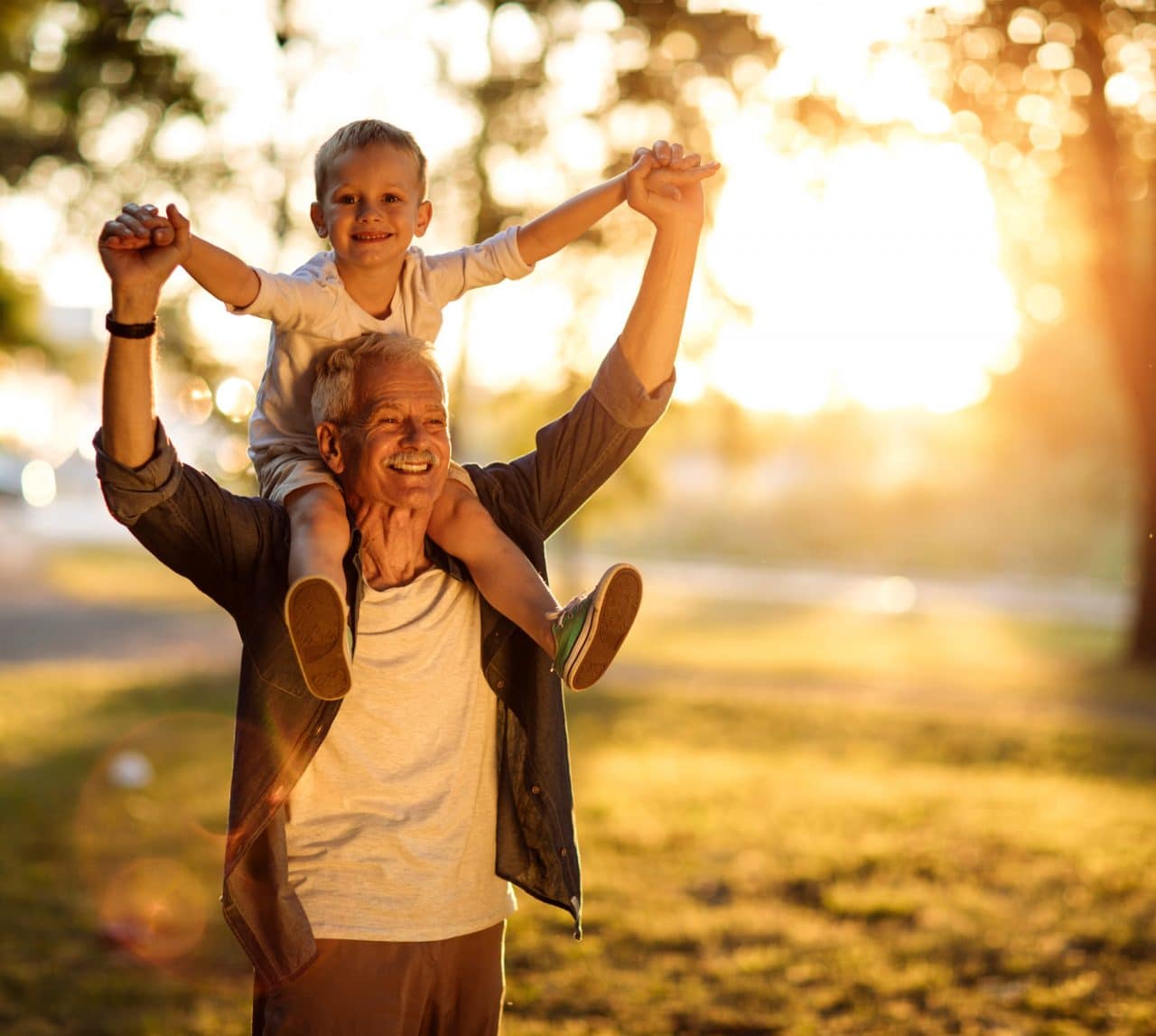 We are on the forefront of innovations in spinal care, offering motion preservation implants, biologic agents to promote bone growth, and minimally invasive surgical techniques.
Spinal decompression is a surgical procedure that relieves pressure on the spinal column or nerve roots by removing a disc, vertebrae or a section of bone that is causing pain.
Spinal reconstruction is the use of simple or complex instrumentation to restore normal spine mobility and relieve pain.
Many surgeries on the spine can be performed as outpatient procedures with minimally invasive technology – that means less pain and faster recovery for our patients.
Our Physicians' Goal
Our physicians' goal is to provide the highest-quality neurological care– the same level of care we would want for ourselves or our loved ones.
We will help our patients to understand their condition, listen to their concerns, answer their questions, and provide the best clinical treatment available.
To schedule an appointment, please call us at (520) 795-7750.