Recurrent Glioblastoma: Boston Biomedical Wizard Study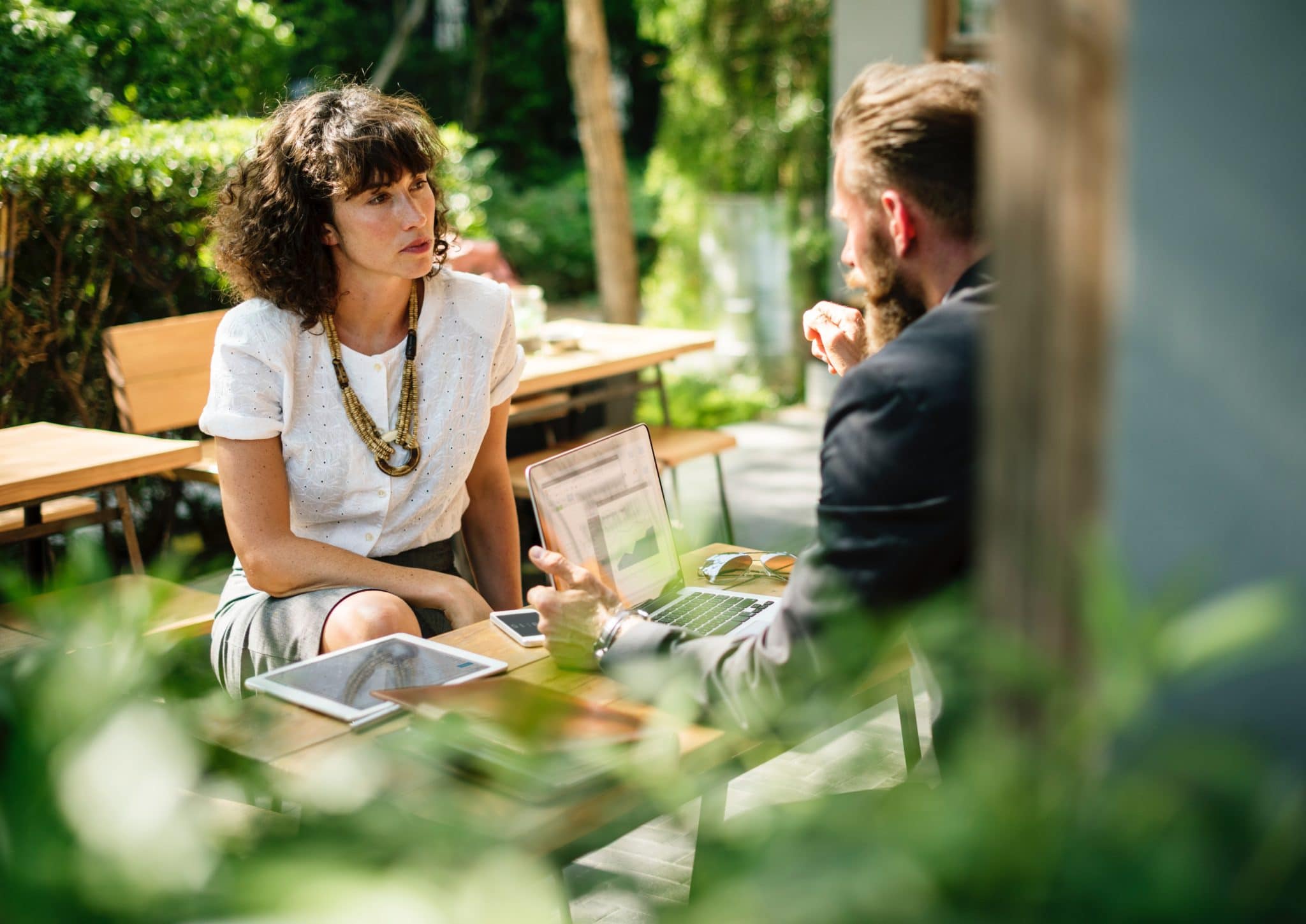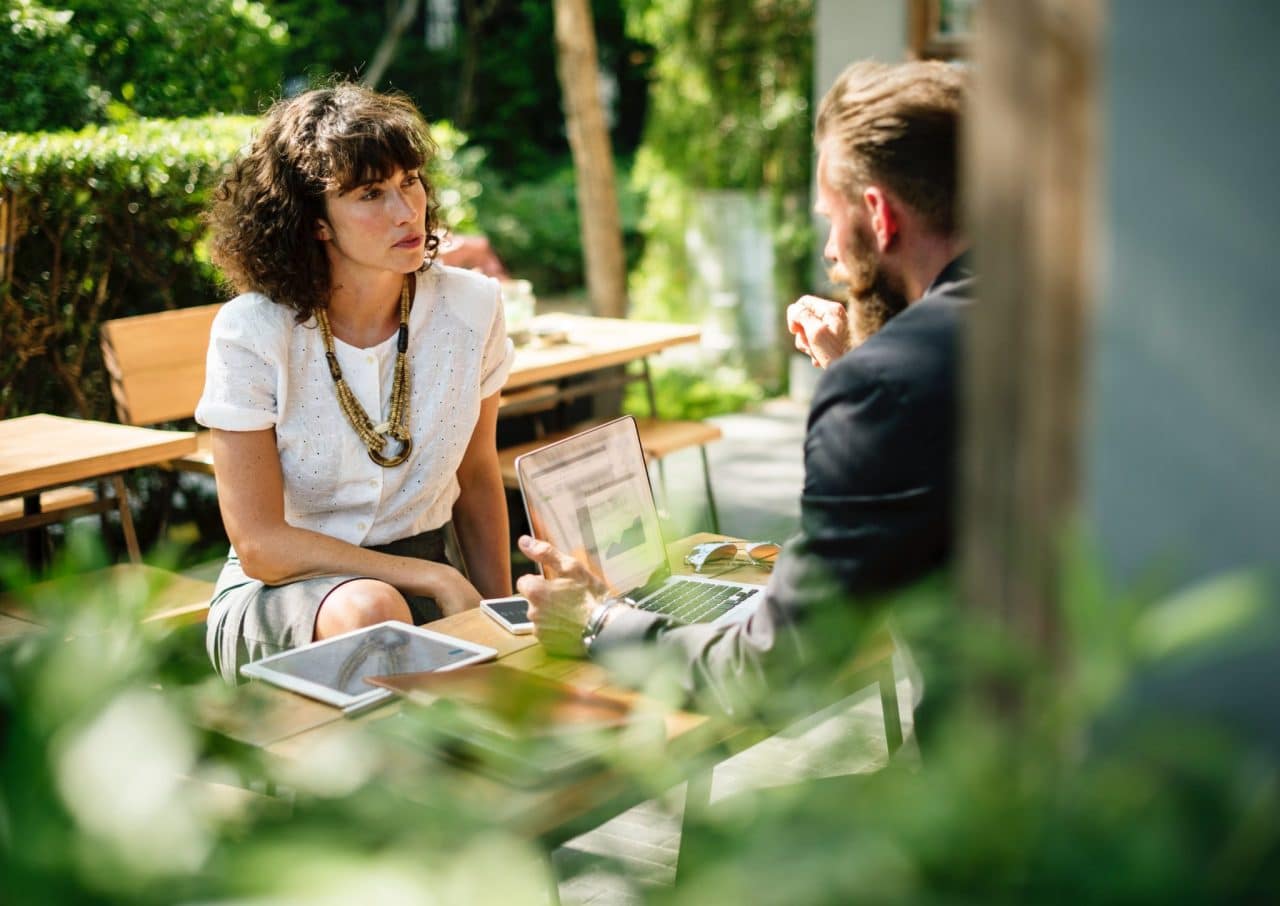 This study will help us learn more about a newly discovered vaccine drug that is being tested in people with recurrent or progressive glioblastoma, who have already received treatment. This drug may help your immune system to fight against cancer cells that have a protein called WT1. It is hoped your immune system may be able to kill or slow down the growth of cancer cells.
Boston Biomedical, Inc., will pay for all procedures required specifically for the study. This includes the provision of the study drug, if you are eligible.
You may be eligible for this study if you have been diagnosed with a supratentorial GBM that has had progression.
Study Enrollment
If you, your family member or loved one is interested in learning more about participating in this study, please contact the Boston Bio Study Coordinator at
520-320-2147.