Multiple Sclerosis: Novartis PASSAGE Study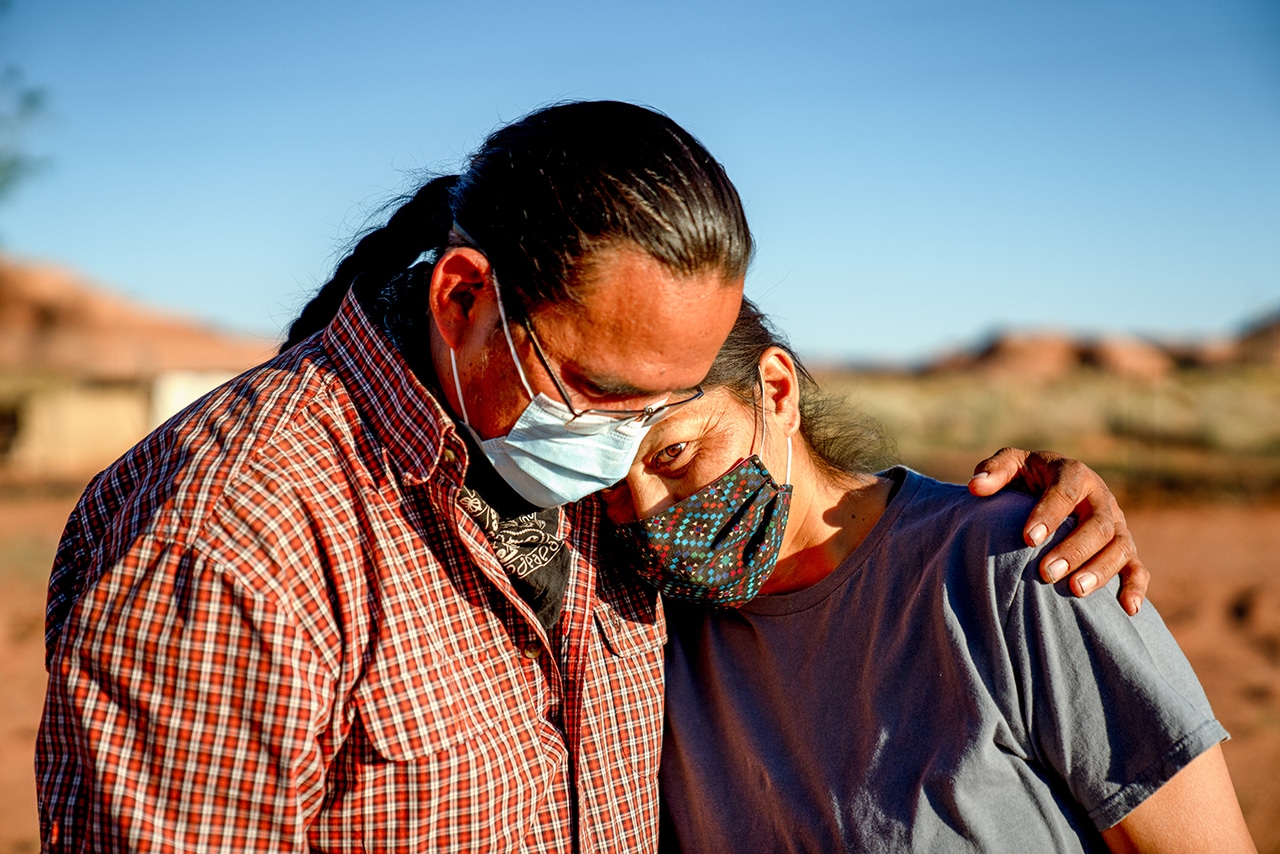 The PASSAGE study is being conducted for relapsing forms of multiple sclerosis and is intended to monitor safety in patients newly started with GILENYA or treated with another approved disease-modifying therapy. This is an observational study where individuals are observed and data is collected through normal procedures the doctor would perform for multiple sclerosis. Individuals will not receive medication through the study but will continue with the treatment that the doctor has prescribed for them. Participation is simple since the doctor can collect all study information at the standard office visits.
This study is for patients who will be starting a specific study medication at the start of the study or are starting another DMT or started within 6 months of study entry. Patients previously or currently treated with cytotoxic agents or natalizumab cannot participate in this study.
During the 5 year study participation period, the participation in PASSAGE will provide an opportunity to learn more about the safety and satisfaction of MS treatments.
Study Enrollment
If you, your family member or loved one is interested in learning more about participating in this study, please contact the Study Coordinator at (520) 320-2157.
Site Director, Clinical Research Program
Our research site director is a Registered Nurse and a Certified Clinical Research Professional with many years of experience managing and coordinating clinical trials. For more information regarding our studies, please contact Marjorie Pazzi at (520) 320-2147.