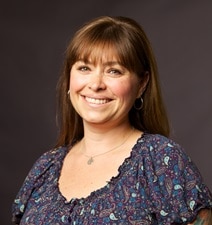 Stephanie Niemi-Olson
MSN, FNP – C
Stephanie Niemi-Olson earned her BSN in nursing from Grand Canyon University in 2006. She worked as a registered nurse in St. Mary's Hospital Emergency Center for eleven years. Ms. Niemi-Olson went on to complete her MSN in 2011 and completed her training as a Family Nurse Practitioner in 2013.
Ms. Niemi-Olson is certified by the American Academy of Nurse Practitioners. She joined the Center for Neurosciences in 2014 as part of the neurology team under the supervision of Dr. Francisco Valdivia.