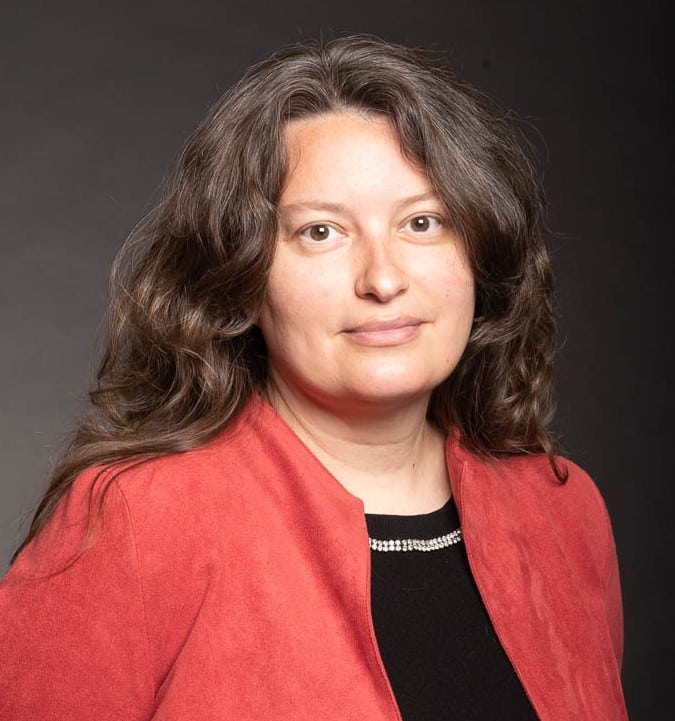 Roksolyana Tourkevich
MD
Dr. Tourkevich is a neurologist that specializes in the diagnosis and treatment of vertigo, dizziness, imbalance and eye movement disorders. She earned her medical degree and completed her residency training in Neurology at the University of Arizona College of Medicine. She went on to complete a fellowship in Vestibular and Ocular-Motor Oto-Neurology at John Hopkins University School of Medicine.
Dr. Tourkevich is certified by the American Board of Psychiatry and Neurology. She speaks fluent Ukrainian and joined the Center for Neurosciences in 2022.
Specialty: Vestibular and Ocular-Motor Oto-Neurology
Special Areas of Expertise: Vertigo, Dizziness, Imbalance, Eye Movement Disorders