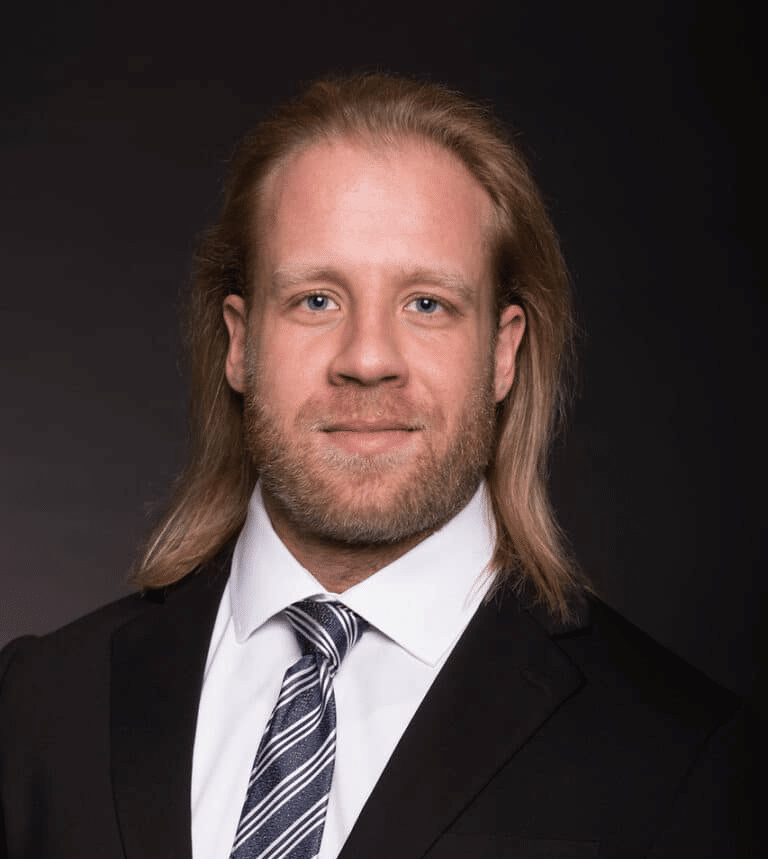 Matthew McFarlane
MD, PhD
Dr. McFarlane was born and grew up in Toronto, Canada. He earned his A.B. in Biochemical Sciences summa cum laude from Harvard College. He went on to complete his M.D. and Ph.D. at University of Texas Southwestern in Dallas, where he was mentored in his scientific training by Nobel Laureates Mike Brown and Joe Goldstein. Dallas was where he fell in love, both with the southwest, to which he vowed to return, and with his wife, a native Texan and recording artist.
After completing an internship at Scripps Mercy Hospital in San Diego, Dr. McFarlane finished his residency in Radiation Oncology at the University of Michigan (ranked in the top 10 nationally for Radiation Oncology) where he also served as Chief Resident. There, he received specialized training in stereotactic radiosurgery (SRS) and stereotactic body radiation (SBRT) treatment of the brain, spine, and prostate. He also did specialized research and training on the treatment of prostate cancer as part of the Holman Research Pathway.
He has contributed to various publications and is the recipient of multiple awards. Dr. McFarlane is a member of the American Society for Radiation Oncology, American College of Radiology, and the Radiation Research Society. He joined the Center for Neurosciences in 2021.
He has three cats and will happily show you cute photos of them on request.
Specialty: Radiation Oncology
Special Areas of Expertise: Prostate cancer, Image-guided and intensity-modulated radiation therapy, stereotactic radiosurgery, stereotactic body radiation therapy.