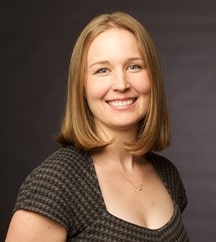 Kathryn E. Bradley
MD
Dr. Bradley is a Board Certified Neurologist and Fellowship-trained in Movement Disorders. Dr. Bradley earned her medical degree from the University of Arizona College of Medicine and completed her internship and residency at Vanderbilt University Medical Center in Nashville, Tennessee. While at Vanderbilt, she also completed her Fellowship in Movement Disorders.
She is certified by the American Board of Psychiatry and Neurology and specializes in Movement Disorders such as Parkinson's Disease, Essential Tremor, and Dystonia. She also treats general neurological conditions.
Dr. Bradley joined the Center for Neurosciences in 2015.
Specialty: Neurology
Special Areas of Expertise: Movement Disorders